I create videos to tell your story and show what your business is all about. Videos help customers connect to your brand, illuminating your personality through engaging, interactive content that's simple and enjoyable for all audiences to access.
I capture businesses and brands on camera – I offer photography and video content, as well as standalone video. Whatever you want, I'll adapt to you. And if you're not sure yet, please just ask. I'd love to discuss how video can bring your business to life.
Ready to amplify your message?

I produce professional videos to showcase your business or brand.
The four core video formats I offer are:
Slideshows. Your slideshow is made up of photographs I've taken – this is perfect for website banners to add some simple movement, without needing a video shoot.
Banner videos. I can record videos to place in website banners, introducing your business and creating that personal feel as soon as someone lands on your page.
Promotional videos. Designed to highlight a particular promotion, initiative or product, these videos are sure to grab your audience's attention.
Explainer videos. The ideal format for focusing in on a product or service – these can be filmed as a video with voiceover, or in an interview style.
My services can include:
Graphics and graphic overlays
Filming and editing
Audio
Transitions
Titles
Use of branded colours and logos
I always offer two rounds of edits when producing video content. Different video types have different requirements – I'll be happy to explain all your options to you in full.
Video is a powerful medium. It can:
Demonstrate products and services
Build your brand and make it more memorable
Introduce your team so people can put faces to names
Demonstrate your niche and key USPs
Create understanding around your business and industry
Introduce your community and local area
Bring your brand to life and present your personality
Show your strengths and what you do best
Raise awareness of products and promotions
Encourage people to take an action, like getting in touch
Why work with me to produce your video content?
I have more than 15 years' experience behind the lens. I help bring your business to life for your audience through creative yet informative video content – a medium that's becoming ever-more important in the digital world we inhabit. If you're looking for a new way to connect with your audience, let me lend a hand.
Clients choose me because:
My video production services are excellent value for money – if you need a combination of photography and video content, my services are much more cost effective than hiring a videographer separately.
I'm highly creative and get involved in ideation. I'll work with you to understand your business and find the best ways to showcase it, be it a slideshow, banner video, promotional video or explainer video.
My video content is tailored, bespoke and personal. I'm used to working with a variety of businesses, creating videos that are unique to each individual.
What customers say about my video services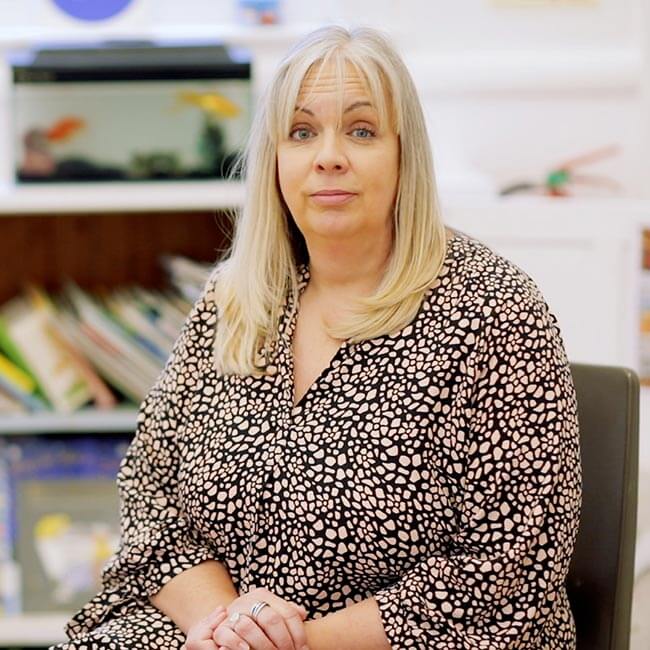 Sunshine Montessori
Due to the pandemic, I have had to look at new, innovative ways to promote my business – a business I have been running for almost 15 years. Kate offered great advice and put together a professional, stylish video for me to send to prospective clients. She put me at ease throughout the whole process as I was completely out of my comfort zone and within hours of sending the video out, I had secured two new clients. Since then I have gained further clients and all of them have commented at the fantastic quality and content of the video. I cannot recommend Kate highly enough – her knowledge and expertise has helped enormously during a very uncertain time.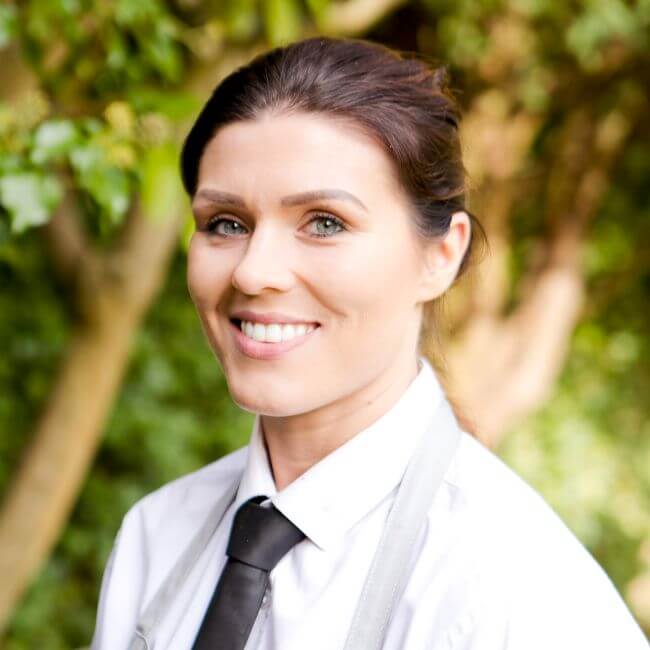 Purple Fizz – Mobile bar company
Have just received the video and photography content shot for our new website and I'm so impressed. The video content really captured the spirit of our business and how we want to be perceived by our clients and I'm positive that it's going to encourage our audience to hit the 'enquire' button. Thanks so much Kate.
Contact me
Contact me to discuss compelling video content for your business, brand or event.