I have more than 15 years of events photography behind me, with experience covering everything from corporate and business functions, to festivals and concerts. I shoot in an unobtrusive documentary style, blending in and capturing the shots you need for marketing and social media. I add that personal touch and can give your audience a sneak peek behind the scenes – an important part of bringing your event to life.
Want to talk about photography for your event? I'm ready to listen.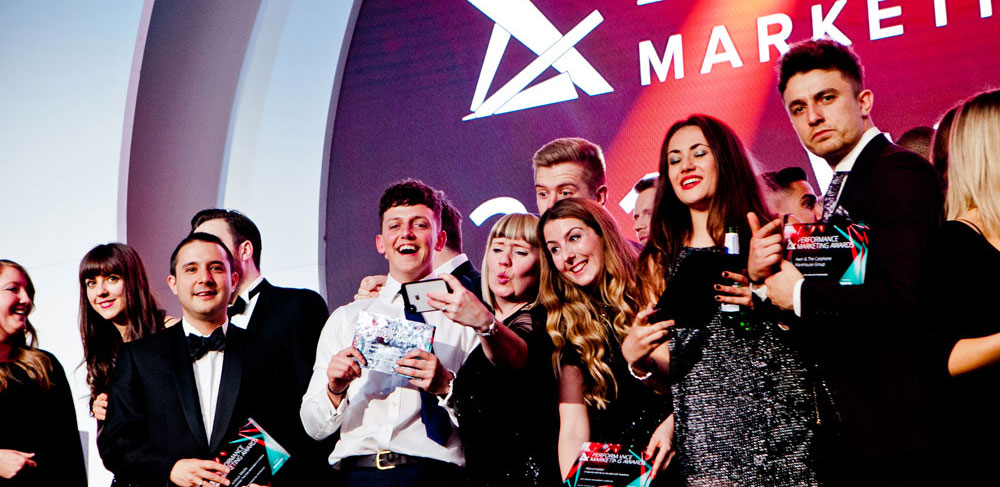 Events organisers need to stay reactive and keep track of live social media – as your photographer, I can help. I can supply on-the-day live images, perfect for social media updates, live marketing and press coverage.
I can also provide behind-the-scenes content, giving your audience a sneak peek before and during your event. I've captured TV outtakes on set, PR stunts for social media, and the planning processes that go into events, building momentum and engagement. I create content that forms meaningful connections.
After your event, I supply all images as digital files for use online and in print. You'll have your own online gallery and you can download all images from here.
My events photography clients
How do my clients
use my images?
I can provide photography for:
I work with many clients on an ongoing basis, including Vorwerk – I'm their photographer for annual events, influencer events and conferences. See my case studies to find out more about how my work helps my clients.
What do my events photography clients say?
Kate is the head photographer for Neverworld festival. Kate has a rare talent for capturing an atmosphere and communicating the power of an artist or performance through photography. On top of that her work ethic is incredible; she continues to deliver over and above our expectations. It has taken us many, many years to find Kate and she is now an invaluable member of our team.
Her work is no doubt making a huge contribution to the continued growth of our events. I would thoroughly recommend her for any music, arts or festival work.
Why choose me as your events photographer?
A fast-paced, reactive service. Get the quality photographs you need for live updates during your event.
Documentary-style photography. I blend in and get the job done, capturing moments naturally.
Photography for all your marketing needs. Businesses use my images for PR and to market future events. I provide all the assets you require.
Contact me
I'll be in touch soon to discuss your events photography requirements.