Brand photography and business photography
I have more than 15 years' experience in lifestyle photography for businesses, creating professional imagery that reflects your brand's personality. My services allow you to build your own branded photography library – I make sure you have the right images to hand for all your marketing needs. I take a unique approach to working with each business; I'll communicate your USPs and create images that speak to your clients.
Before starting my own photography business, I was a graphic designer and art director in the corporate sector. Whether you're part of a large corporation or the founder of a new start-up, I'm attuned to the needs of businesses. I can see things from your point of view.
Want to talk about photography for your business? I'm ready to listen.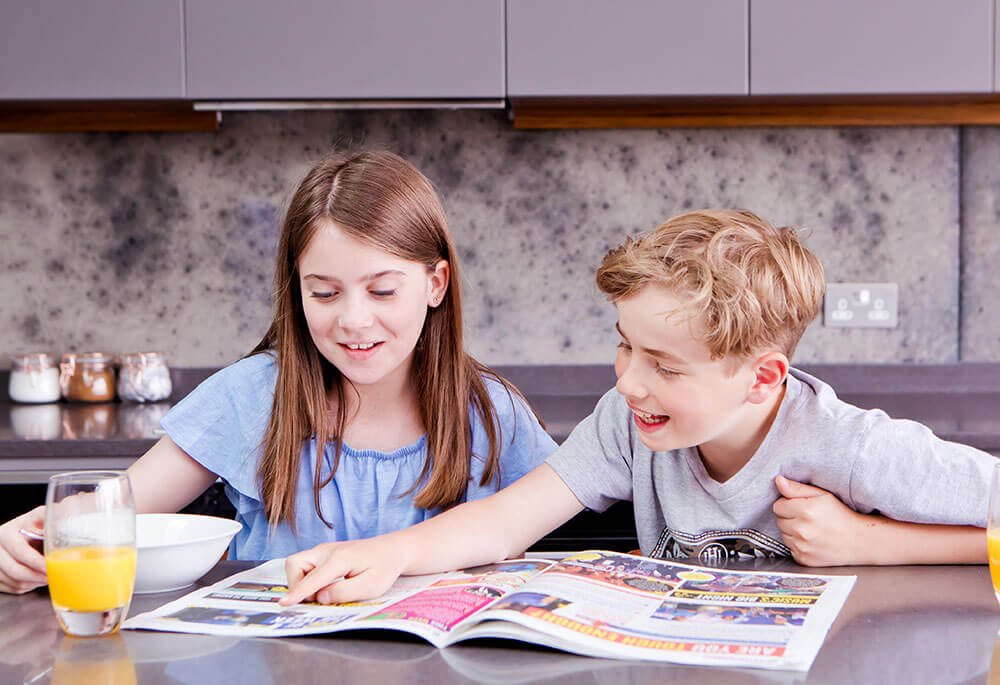 Building your brand through photography
It's so important your business uses professional imagery – and if it's branded and personalised, even better. This makes you stand out from the crowd and gives a great first impression, helping you connect with your target audience.
You are the face of your business – I can carry out sessions to help you establish your personal branding, working with you to shape the image you show to the world. This can be a standalone shoot, with the chance to capture various outfits, angles and locations, or it can be incorporated into a general business photoshoot.
My business photography clients
I work with businesses of all sizes to capture professional, branded imagery.
My areas of expertise include photography for:
Some businesses have a complete brief prepared, in which case I'll develop a shot list to meet your needs. Others aren't sure where to start, and that's not a problem at all. I can use my experience to advise on what works and bring a creative energy to the process – we can shape your brief and shot list together.
Learn more about how I work and the approach I take to capture the right images for your brand.
I focus on results for my clients: this is essential for businesses investing in photography. Learn more about my work and the results I've achieved for various businesses.
How do businesses
use my images?
I can also create short promotional videos to complement your photographs if required.
Why choose me for business photography?
Branded, professional photography. I can help you define your brand, or tailor my work to your image. No two photoshoots are the same: my work is as individual as your business.
A discrete approach. I blend in and get the job done, capturing photographs of people and places. I use my 15+ years' experience to achieve the best results.
Great value for money. I'll help you build a branded photography library to meet all your marketing needs.
At your service. The place you work is more than just bricks and mortar, and the people you work with are more than just profile pics. I'm all about establishing relationships, and I'm proud to serve many repeat clients as their photography needs evolve.
Contact me
I'll be in touch soon to discuss your photography/videography requirements.