Property and interiors photography
I capture the beauty of property and interiors on camera, helping you showcase your work and your skill. I have 15+ years' experience and I specialise in working with businesses, creating bespoke portfolios of images that are perfect for marketing.
Want to talk about property and interiors photography? I'm ready to listen.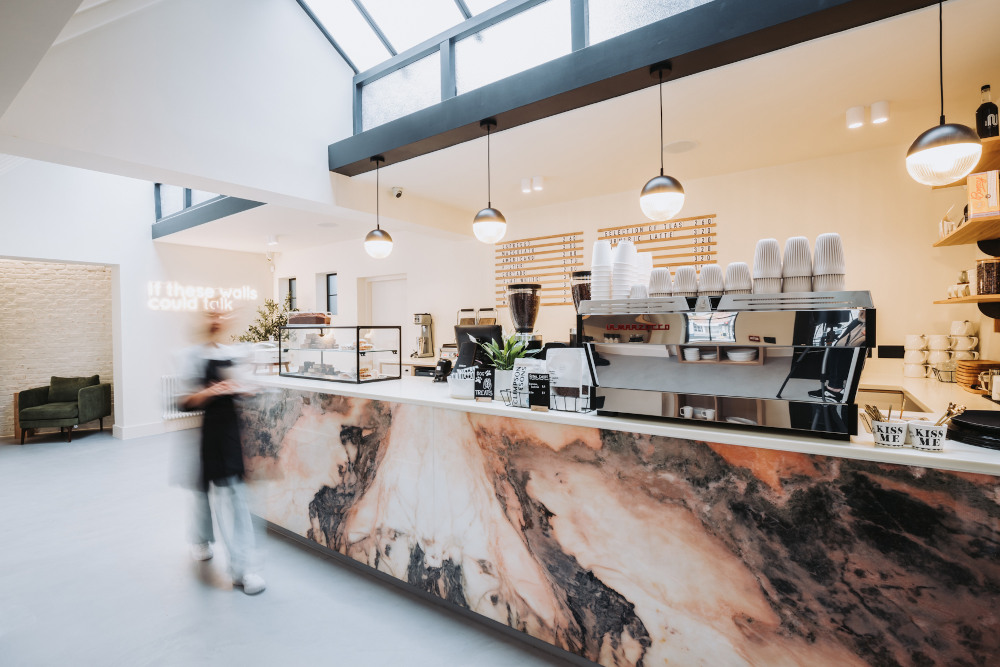 Who are my clients and how do they use my images?
Professional property photography is perfect for businesses looking to showcase their work in this sector. My clients include:
Interior designers
Property developers
Building companies
Estate agents
I work with each individual to capture the images they require, covering all marketing and promotional needs.
My images are often used for:
Building portfolios
Websites
Case studies
Social media
Online shops
Printed marketing literature such as brochures or flyers
Branding projects
Press coverage at events or property shows
Marketing campaigns
Product launches
New business proposals
How I approach property and interiors photography
I take a personal approach to every photoshoot, capturing the images you need for marketing and promotional purposes. I can take wide-angle shots to show internal and external spaces at their best, as well as close-ups and detail images that encapsulate quality.
Find out more about how I work and what you can expect on the day.
What do my photography clients say?
Kate Darkins is a fabulous photographer with a shining personality and wonderful attitude towards her work and her clients. Her passion shines through all her photographs and she is as professional as they get. She is always punctual and on time and delivers exactly what she sets out to do. She not only is a great photographer but a joy to work with too! Happy to recommend Kate any time and we will definitely be using her services again and again. Thank you Kate..see you on the next shoot 🙂
Nugget Design
Multi-disciplinary agency
Find out more about how I helped Nugget Design showcase their interior design projects with a portfolio of more than 100 images. See my case studies.
Why choose me to photograph property and interiors?
Photography for all your marketing needs. I work to complement your wider brand and give you all the assets you need for online and print marketing.
Go with a pro. Beware the stock photos that can make your personal brand look bland. If you're going to invest in photography, go for a professional who's confident behind the camera.
Led by experience. I have 15+ years' experience and have worked with multiple clients to create beautiful property photography.
Professional imagery. Showcase your work – the property and interior design industries are highly competitive. I'll help you stand out.
Contact me
I'll be in touch soon to discuss your property and interiors photography requirements.