Great to meet you – I'm Kate, a London-based business and events photographer.
I photograph and video people, places and events across London and the South East, offering a range of packages designed to build a bespoke portfolio of content.
I deliver impactful marketing imagery and video, showcasing what you do and bringing your business to life. Great photography gives you the wow factor, helping you stand out from the crowd online, in print and on social media. My imagery brings out your personality, an essential sales tool that connects you to your clients. Together, we can enhance your reputation and build your business.
My skills are much in demand as an events photographer, too. I capture everything from PR events, to awards ceremonies, to global multi-day conferences. I can provide photographs throughout your event to support press coverage and live marketing.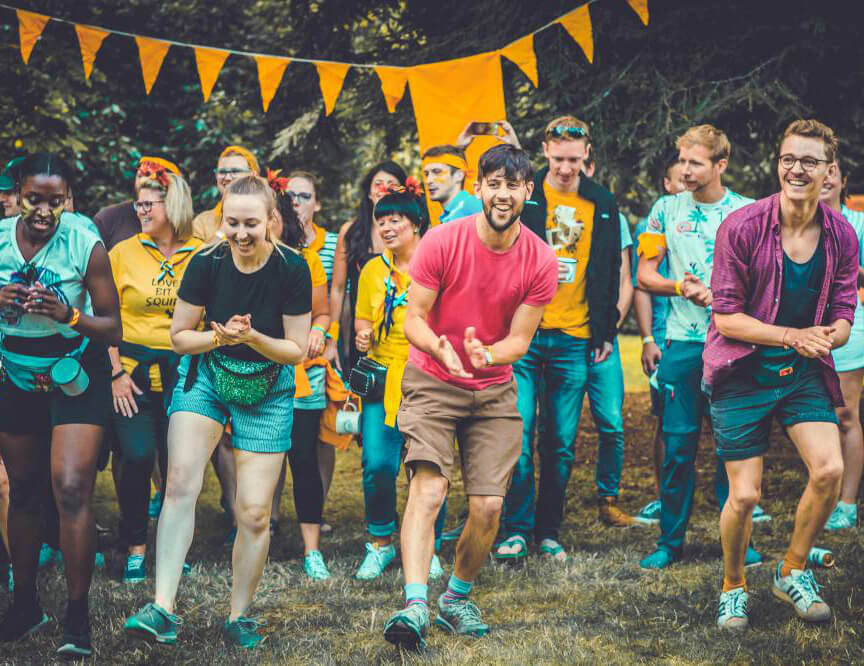 How do people use my
photography and video?

About Kate Darkins Photography
I'm an experienced photographer and videographer having worked behind the lens since 2007. I'm also a people person and love the social side of my work, collaborating closely with businesses and event organisers to tell stories and build brands. I have packages available to suit everyone with completely transparent pricing – my best value option includes seasonal quarterly photoshoots to meet all your needs, all year round. My photography and video will elevate your brand and give you visual content to support all marketing channels.
I primarily work in London and across the South East. I'm also happy to travel further afield – my work takes me to locations throughout the UK. I'm happy to discuss what you need and make travel arrangements to accommodate you.
Contact me
I'll be in touch soon to discuss your photography requirements.