Elevate your personal brand

I'm proud to have taken headshots for some brilliant people – from entrepreneurs and founders to sole traders and creatives. Your photography is the shop window to your personal brand, and together, we can create a wonderful asset you can use again and again on platforms like LinkedIn.
Photography should be fun
Very few people actually like having their picture taken – I totally get it. It's one thing to point a camera and click, but a true photographer will go the extra mile to help you feel comfortable.
Before we get started, I'll get to know you, help you relax, and understand what makes you tick. I can recommend locations that align with your brand, and you're always welcome at my beautiful studio space in Bromley, which can serve as a  stunning Art Deco backdrop if you wish.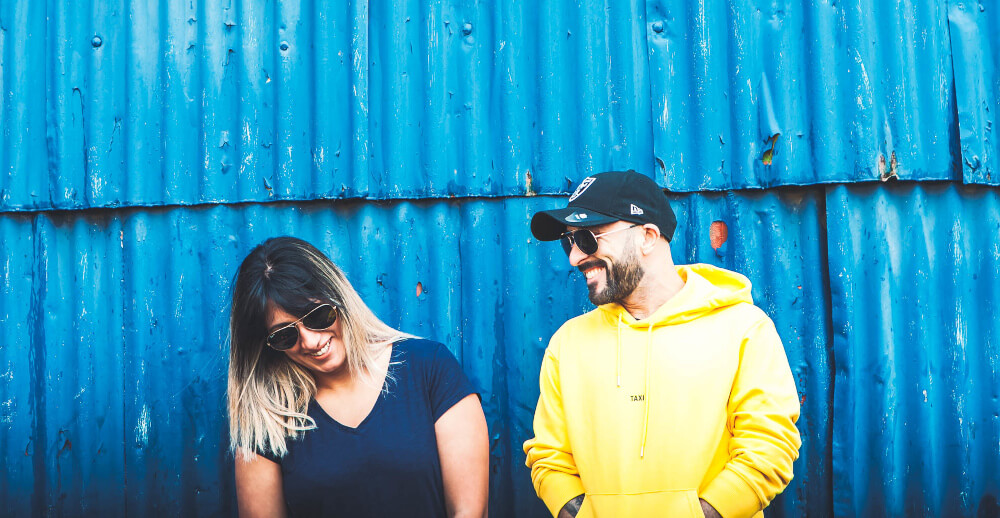 Book your individual headshot
Below you can explore which individual headshot package is right for you. Then contact me and we can book you in!