As a business owner, I understand the importance of creating the right image and professional persona; your headshots form a major part of this. I can weave my magic and create headshots you'll love – I strike the perfect balance between personable and professional.
Want to talk about getting new headshots? I'm ready to listen.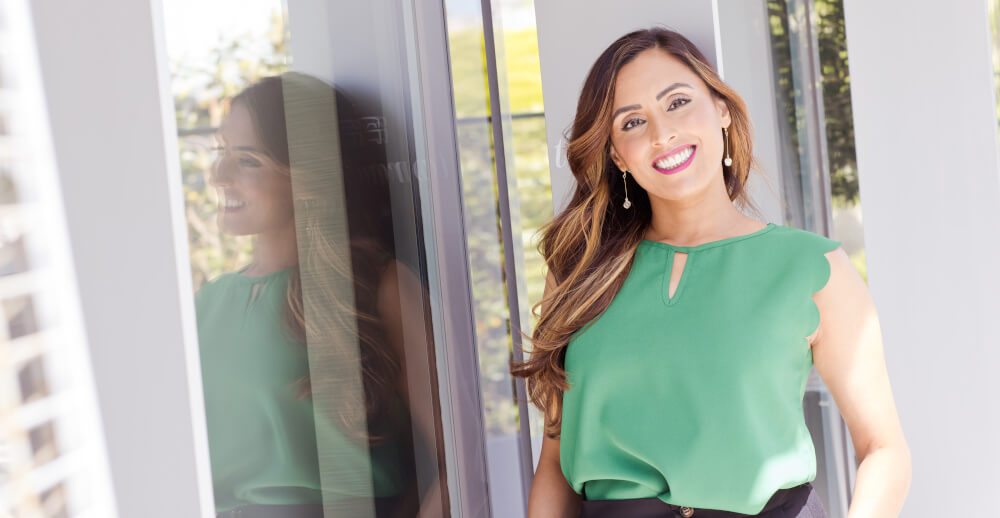 I know just how personal a headshot is: there's nothing worse than having a photograph you don't like. People form a first impression from a headshot – I can help make sure it's the right one.
During my 15+ years as a photographer, I've met very few people who love having their photograph taken. I totally understand how intimidating it feels to have a camera pointed at you. I promise it's not like that with me – I'll make you feel at ease and take your mind off the task in hand so I can capture natural yet professional images.
I'll talk to you about what you want your headshots to be like, picking the location and background carefully to make sure everything about your image reflects you. My headshots help clients build their own personal brand and add to their professional image.
Find out more about how I work and what you can expect on the day.
I can put together bespoke packages for businesses needing multiple headshots, or I can book in sessions with individuals to capture several headshots and portraits. When businesses book a headshot package, I share photographs with individuals and take all feedback on board to make sure we arrive at images that people love. I'll upload photographs and present them on screen, so people can pick the ones that they like. This is the perfect approach if you're camera shy, have lots of staff who require headshots, or need the perfect images to build up your business persona.
Why choose
me as your photographer for headshots?
Photography for all your marketing needs. I ensure headshots and portraits complement your wider brand, working with different lighting and backgrounds to achieve the right shot.
Headshots for all platforms. I can capture headshots for use in the press, on your company website, on platforms such as LinkedIn, and anywhere else you require. I work flexibly, taking individual headshots or headshots for whole teams.
A personal approach. I put people at ease, capturing natural headshots and portraits that my clients love. 'I've never liked photographs of myself until I worked with you' is something I often hear!
Professional imagery. A professional headshot speaks volumes about you and your approach to business. My images create good first impressions.
Contact me
I'll be in touch soon to discuss your photography requirements.