Find out what it's like working with me from the people who know best – my lovely clients.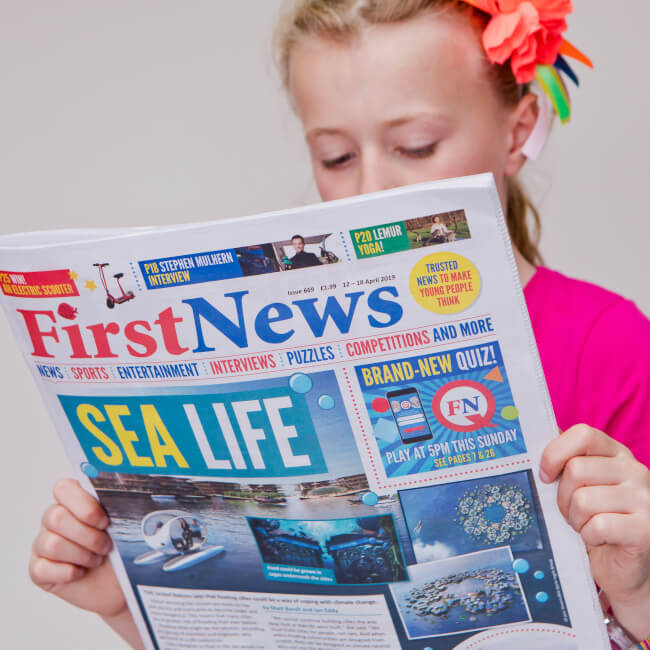 Emma Robson – First News
Kate is an absolute pleasure to work with and consummate professional. I have been lucky enough to work with her on a number of shoots for First News, the children's newspaper. The famous quote 'never work with animals or children' doesn't phase Kate! First News shoots ALWAYS involve kids and she is just brilliant and has such a lovely rapport with them. She has a real knack of putting them at ease and ensures even the most shy children come out of themselves which in turn produces great, natural shots. I always feel like shoots are in safe hands with Kate, she interprets the brief perfectly and the quantity and quality of shots she produces means, we are never short of different images for our marketing and social channels. She is our 'go-to' photographer for new campaigns and I highly recommend her!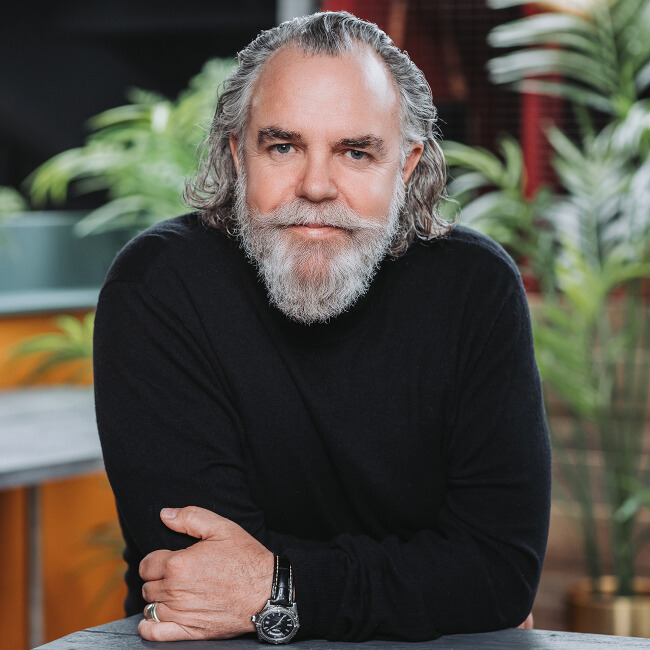 Donald Dasher – Grove Pensions
Kate was recommended to me for some staff photographs I wanted for my company website. I had used another photographer many years before, and whilst I needed to update them, I was ambivalent as to whether I wanted to try again.
I pressed ahead anyway as I felt Kate's prices were good, and I'm so pleased I did. She made everyone feel very relaxed when their photos were being taken, and the end results were fantastic, in fact I'm so impressed, I've decided to get here back to expand her remit and take some more team photos and develop other ones around my office that I can integrate into my company website.
I couldn't be happier and would recommend her to any firm looking to personalise their company website, well worth it.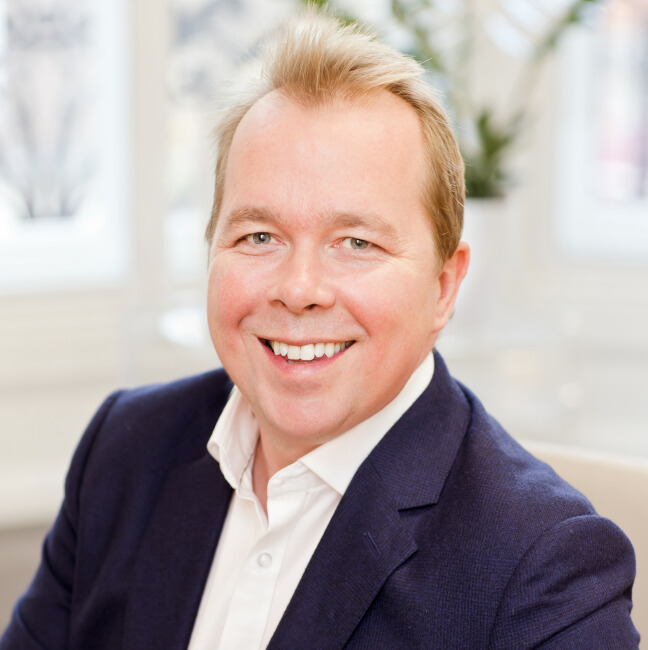 Philip Hodgkinson – Tandem Property Asset Management LLP
Kate – your photos are central to the success of the Tandem website. They look fantastic so thank you very much for all your efforts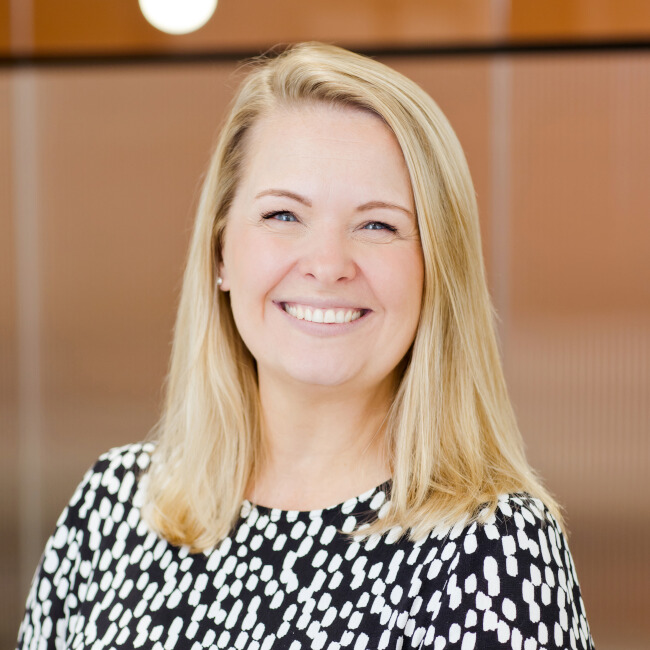 Tracy Canham – Time Retail Partner
We had Kate come and take some new corporate photos for us recently. She was professional and yet so approachable and friendly and put the whole team at ease.
From start to finish, from enquiring and booking to the finished photos, we were so impressed and wouldn't hesitate to use Kate again. Thank you!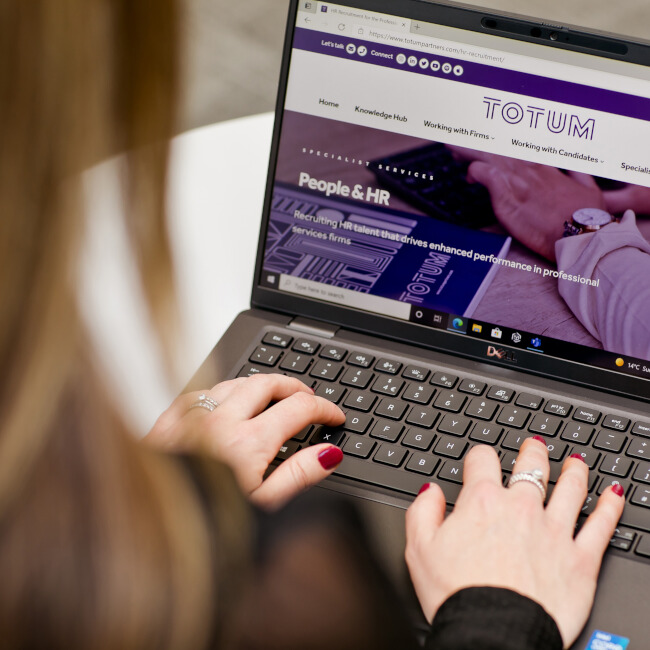 Totum Partners
Kate was great to work with – fun, relaxed, patient and professional and everyone was happy with their photos. It helped that she made us all look great too!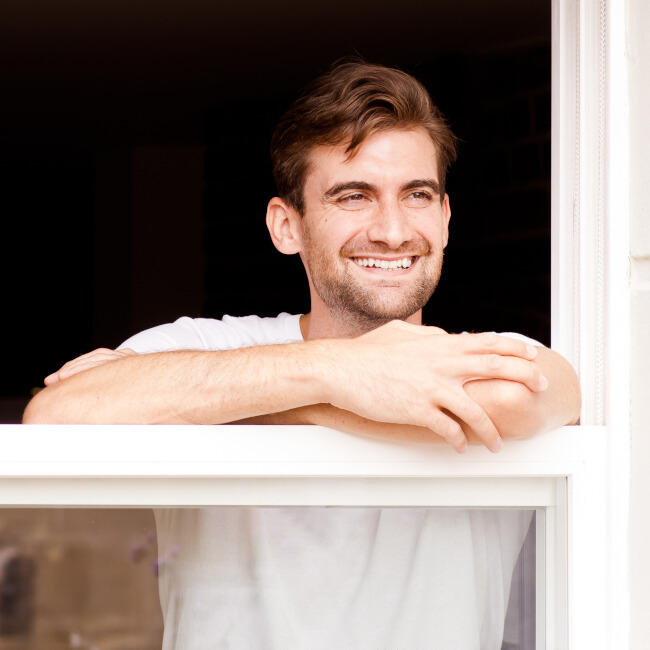 Matthew Smith – Wandsworth Sash Windows
We have used Kate for a number of shoots for our business. She has taken pictures on site at customers properties and at our workshops.
At all times she has carried the shoots out with complete professionalism and consideration; for example when taking photos while our teams are installing, she allows them to get on with what they need to do and will work around them.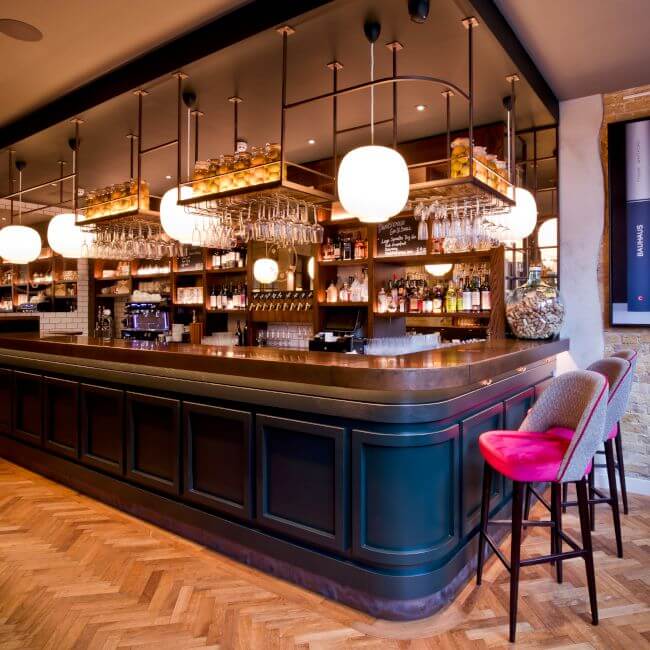 Nugget Design – Multi-disciplinary agency
Kate Darkins is a fabulous photographer with a shining personality and wonderful attitude towards her work and her clients. Her passion shines through all her photographs and she is as professional as they get. She is always punctual and on time and delivers exactly what she sets out to do. She not only is a great photographer but a joy to work with too! Happy to recommend Kate any time and we will definitely be using her services again and again. Thank you Kate. See you on the next shoot 🙂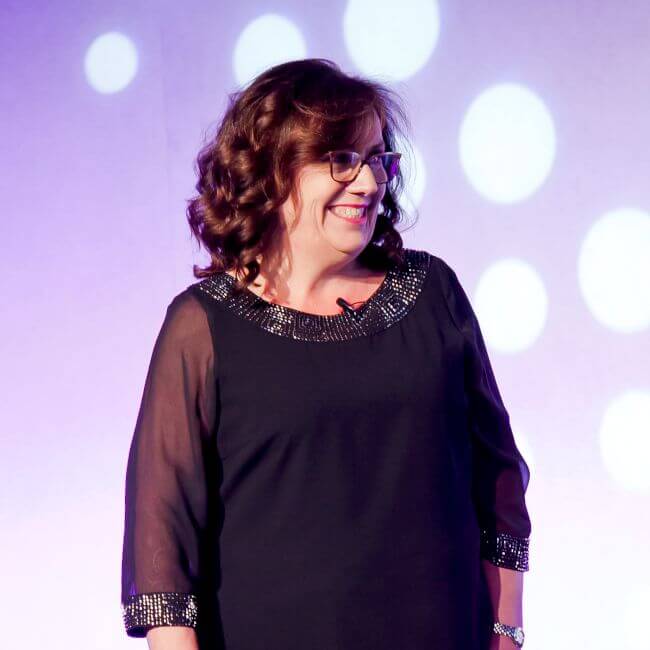 Mo Goodfellow – Thermomix/Vorwerk
Kate is a very genuine, caring, understanding and hard working person with a strong passion and desire to deliver outstanding results. Her qualities show clearly in her photography, where she ensures she understands the brief, the audience and delivers outstanding results. Kate has helped me with Corporate Events, Direct Sales Events, Social Events / Parties and for individual headshots as well as individual product shots and lifestyle. Everytime the results go above and beyond expectations for all involved. Add to that her ability to make everyone she works with feel comfortable and at ease, even the very camera shy, I would highly recommend Kate.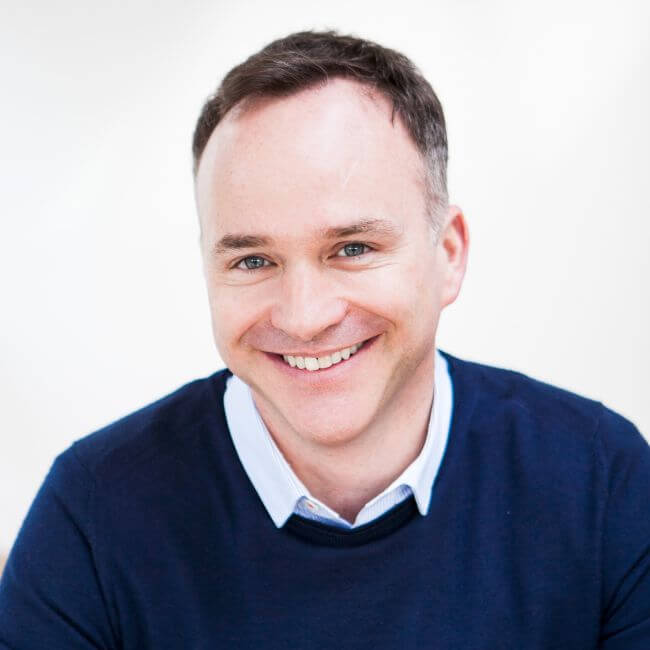 Nathan Kelsey – Make Me Local
We love Kate 🙂 We are a local online marketing agency and need quality imagery to ensure our websites are as effective as possible. We know we can give Kate a brief and get way more than we hoped for, she is a delight to work with and the quality of her work is outstanding.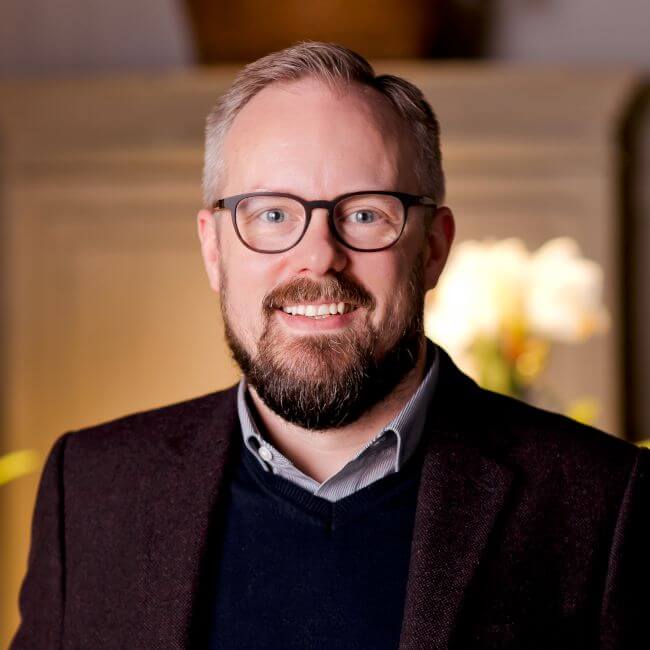 Stephen Morris – OKA
I've twice found myself sitting (and standing) for business headshots with Kate. She is brilliant. She's so personable and easy to chat to that you barely notice she's working and the end results are always top quality, whatever the situation. And if she can make me look presentable, many would say she's a miracle worker.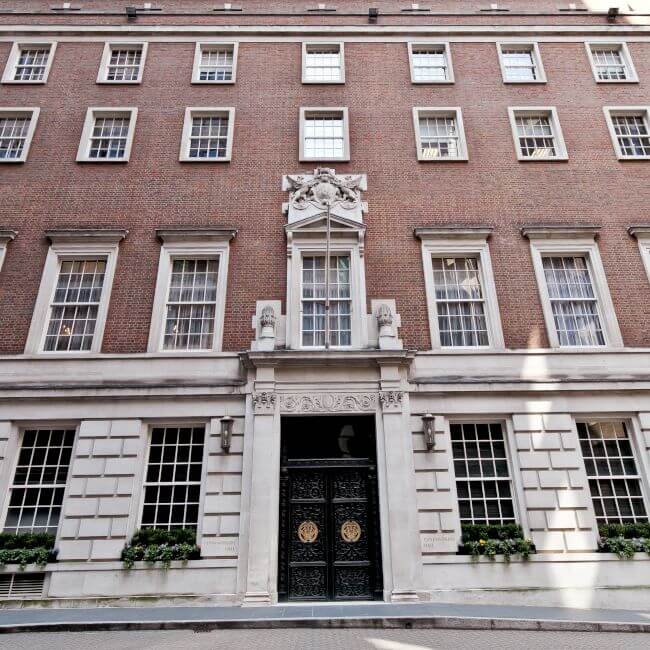 Renée LaDue – Clothworkers
Kate is such a wonderful photographer. She's friendly and professional, and takes both the photos you want and the photos you didn't know you needed. Inspiring to work with.
Coral Wood – Events organiser
Kate is an amazing photographer and I couldn't recommend her enough. Her final shots are always beautifully captured and edited. Overall, Kate's level of service is unbeatable. Always on time, fully interprets briefs and extremely adaptable. She is also super approachable which has made the shoots she has worked on with me feel absolutely effortless.
During my time working with Kate across several projects, she also held training with me and my team. It was fantastic and I would highly recommend Kate's photography or training to anyone!
Contact me
I'll be in touch soon to discuss your photography requirements.